Traveling to Europe from Australia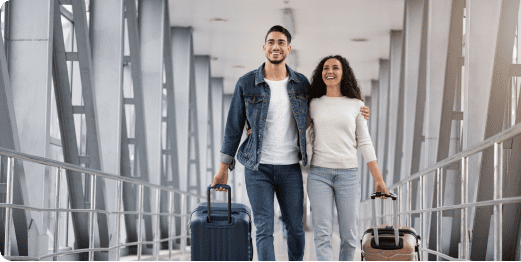 What Does ETIAS Mean for Australian Citizens?
From November 2023, the EU will launch the ETIAS system, meaning that nationals of 58 countries worldwide, including Australian citizens, must have valid ETIAS authorization upon arrival at the European border.
ETIAS will enable you to visit all the EU/Schengen Area member states (except Ireland) unlimitedly for three years in compliance with the Schengen 90/180-day rule.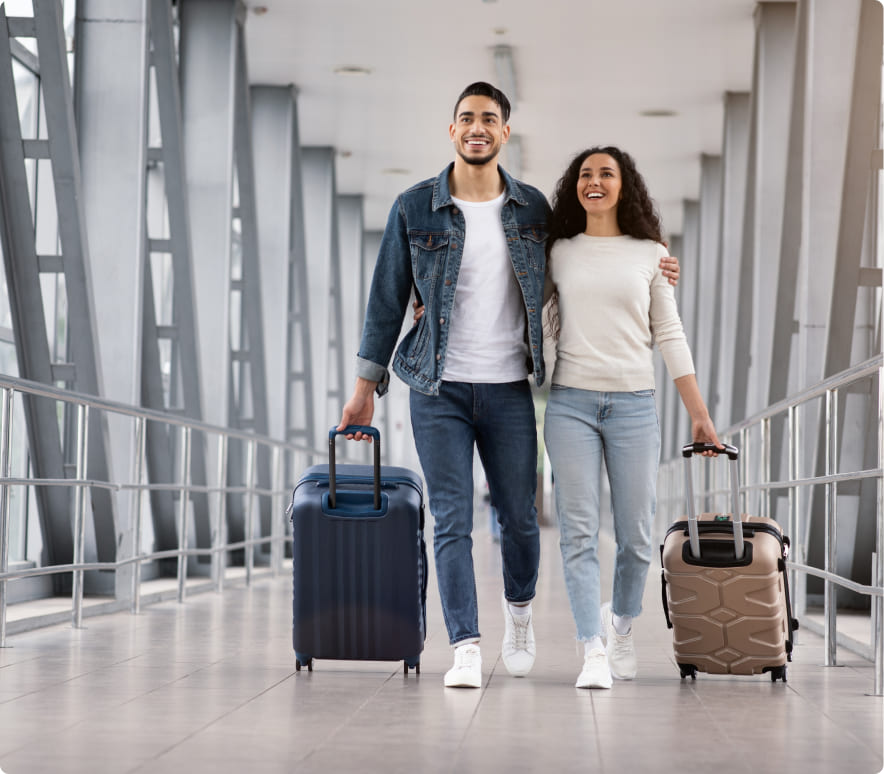 By launching the ETIAS System, the EU intends to enhance the strength of its external borders and increase the threat-tackling capabilities of the Union's law enforcement services.
Applying for ETIAS authorization is eligible only for the nationals of those 58 countries who already had a visa-free travel regime with the EU before November 2023.
ETIAS for Short Term Visits
ETIAS is a pre-issued digital travel permit, allowing you to visit Europe only for short-term purposes, like leisure, business, or medical.
Requirements for Kids and Minors
Like adults, kids and minors must also obtain ETIAS authorization before traveling to Europe. Parents or legal guardians should do it for them.
22 countries from the Schengen area:
Austria

Belgium

Luxembourg

Netherlands

Germany

France

Spain

Portugal

Sweden

Finland

Denmark
Lithuania

Latvia

Estonia

Poland

Slovakia

Hungary

Slovenia

Italy

Greece

Czech Republic

Malta
Liechtenstein

Iceland

Norway

Switzerland
European microstates with open borders:
San Marino

Monaco

Vatican City
Non-Schengen EU-member states:
Romania

Bulgaria

Croatia

Cyprus
How to Apply for ETIAS from Canada?
How to apply for ETIAS from Canada?
Applying for ETIAS authorization is simple, taking you less than 15 minutes to complete. All you need to do is to complete the ETIAS application form, upload the scan of your biometric passport, and submit it after paying the application fee.
The application will include the questions about your:
For maximum security, your provided information will be cross-checked in different security databases, including Interpol, Europol, and SIS.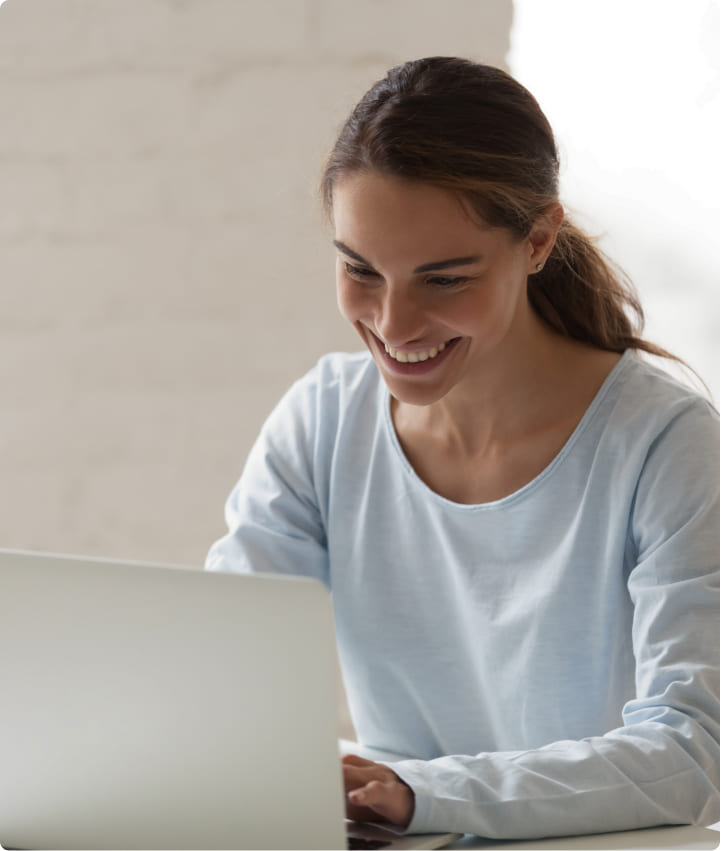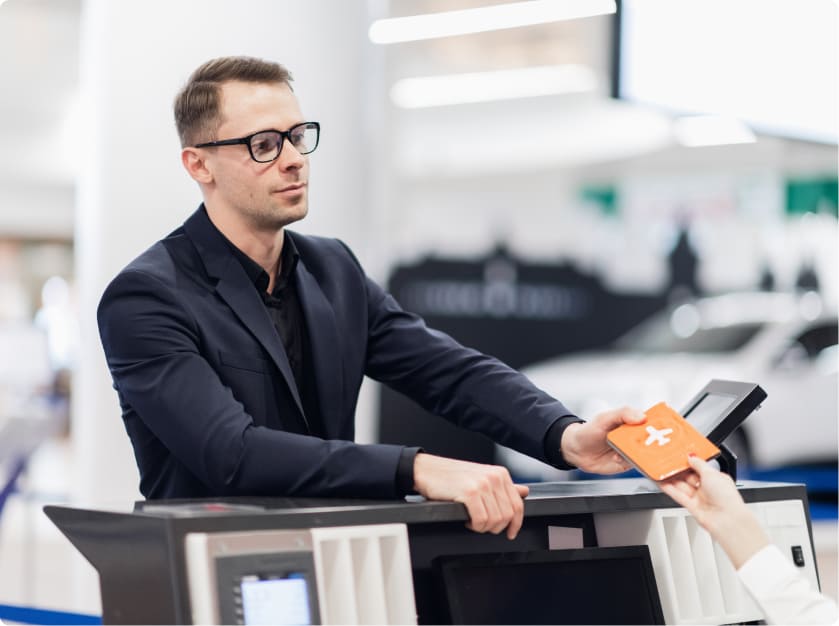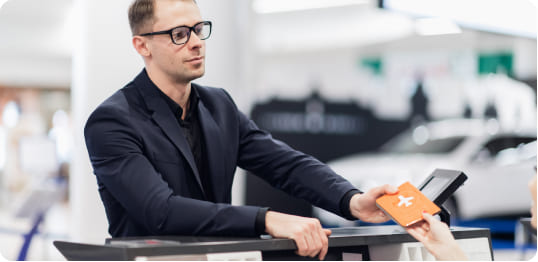 Other ETIAS-Related Documents
Although ETIAS is the vital precursor to being admitted within the EU/Schengen Area, the border control officer might still ask you for additional documentation on the spot, including: