Traveling to Europe from Australia Information about the ETIAS requirements, how will it work?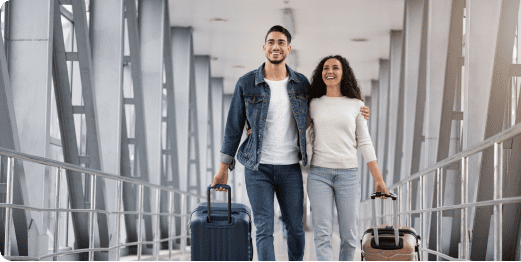 What does ETIAS mean for Australian citizens?
A new security system has been set up to reduce illegal migration and terrorist threats. The European Union fully supports the European Travel Information and Authorization System (ETIAS). Australian citizens will only be able to travel to European countries from 2023 if they own ETIAS. The new system will allow Australians to travel to 26 Schengen countries, including 22 European member states 4 Schengen countries: Norway, Iceland, Switzerland, and Liechtenstein.
Application for ETIAS is made once you have a valid passport for at least three years. Visa waiver allows traveling to Schengen countries multiple times. Applicants will have to complete a simple application that takes less than 10 minutes. ETIAS will require minor documentation as the registration process requires only a passport and answers to a few security questions.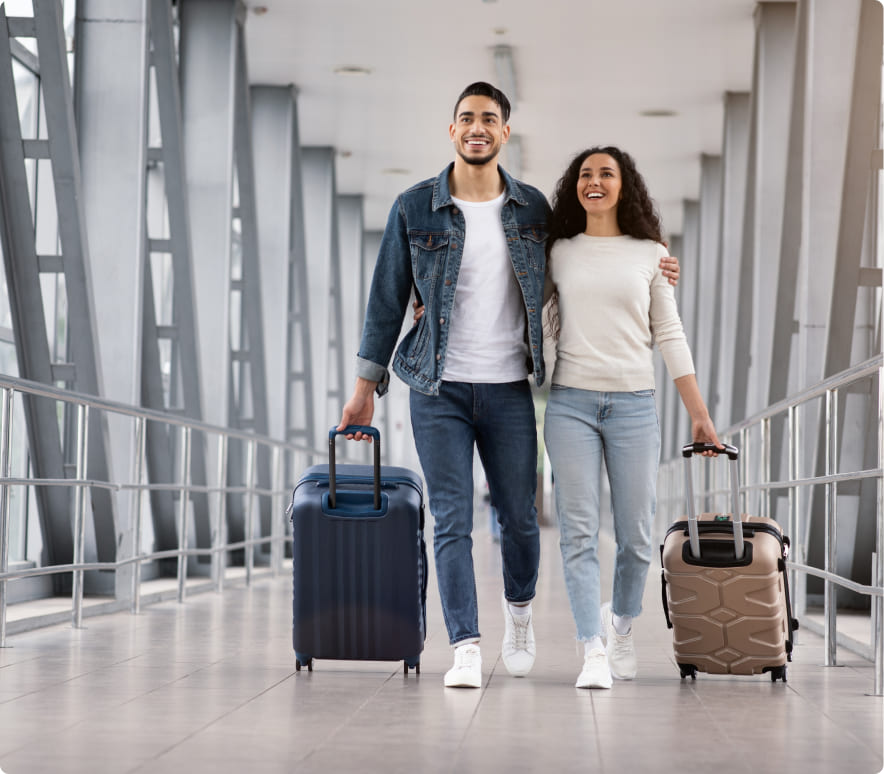 Citizens who will need ETIAS
Australia is one of the 60 countries that will require a European visa waiver. From 2023 ETIAS vis waiver will be mandatory for Australians. It is possible to enter the Schengen area multiple times within three years of ETIAS approval. The applicant receives a reply from the embassy as soon as possible, sent by email.
Travelers under legal age from non-European countries
For a minor to travel, a parent or legal guardian must complete an application for ETIAS. Registration of children is required; it does not matter if they are from a Europe member state or not.
Australian citizens can travel for tourism, business, short-term treatment, or transit through the European visa waiver.
ETIAS will be mandatory for citizens of 60 countries, including Australia, Canada, the USA, the UK, and Brazil. From 2023, visa-free travel will be abolished. For ETIAS owners, entry into the Schengen area will be multiple.
22 countries from the Schengen area:
Austria

Belgium

Luxembourg

Netherlands

Germany

France

Spain

Portugal

Sweden

Finland

Denmark
Lithuania

Latvia

Estonia

Poland

Slovakia

Hungary

Slovenia

Italy

Greece

Czech Republic

Malta
Liechtenstein

Iceland

Norway

Switzerland
Micro-States de facto part of Schengen Area:
San Marino

Monaco

Vatican City
Non-Schengen Europe States
Romania

Bulgaria

Croatia

Cyprus
How to apply for ETIAS from Australia?
How to apply for ETIAS from Canada?
For Australians planning a trip to Europe with ETIAS, different requirements apply. Australian citizens will require a valid passport, email address, a valid credit or debit card when applying. Without the documents listed, an Australian traveler will not obtain ETIAS.
If approved by ETIAS, Australian citizens will be allowed to enter the Schengen area for up to 90 days, multiple times. ETIAS aims to improve safety standards, important for both European and other travelers.
Australian citizens using a credit/debit card must pay the ETIAS fee at the final stage of completing the application. The traveler will receive information about receiving ETIAS via email. ETIAS requirements also include personal data, passport data, criminal and travel history, and other additional security questions, including:
For maximum security, this data is comparable to consular international criminal and information databases such as EU-LISA, Schengen Information System (SIS), INTERPOL, EURODAC, EUROPOL, and Visa Information System (VIS). That will make the information comply with Europe security criteria.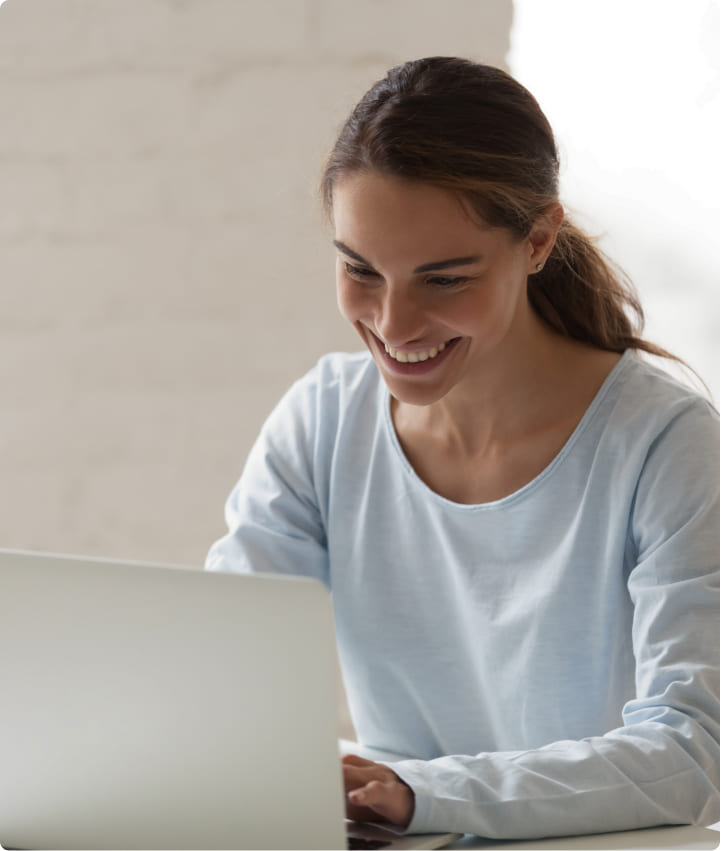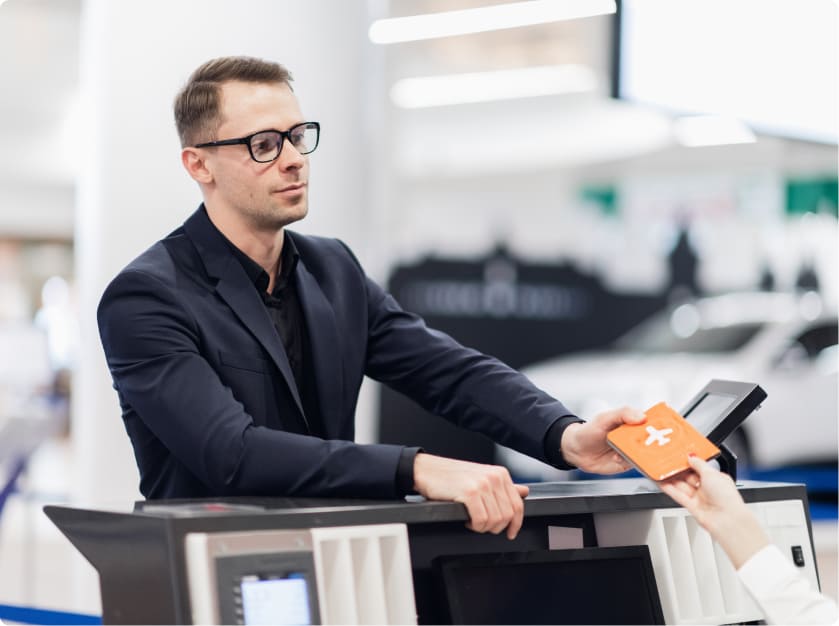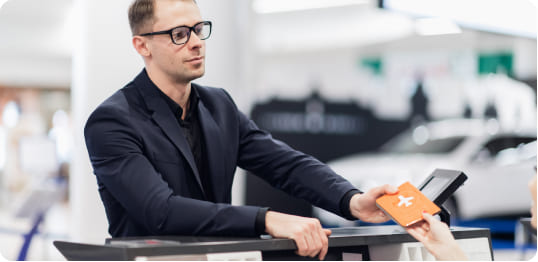 Documents required for application to ETIAS
For ETIAS, a valid biometric passport is required. In case of incorrect submission of documentation, the applicant will receive a refusal and information about the need for additional documentation. In rare instances where the submitted documentation is inaccurate, the consulate may schedule an interview with the applicant.ETIAS does not guarantee entry into Europe for Australian citizens. That is a travel permit only.
Immigration authorities in the Schengen area can request additional documents upon arrival at the border, including: