EUROPE TRAVEL AUTHORIZATION
ETIAS application for AU citizens
Find out the acceptability requirements and how to complete an ETIAS application form step-by-step. If you want to travel to Schengen countries, this is what you will need to know.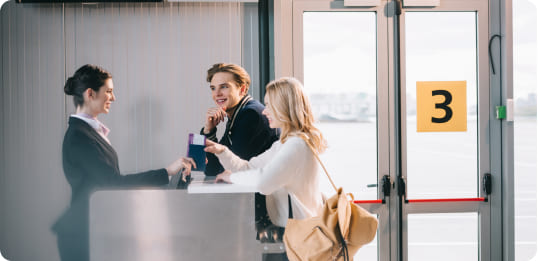 Citizens planning to travel from Australia to Europe will need a European visa waiver by 2023. Australian citizens will be required to apply for an ETIAS visa for various purposes, including business or tourism. Once the program is fully implemented, Australians will no longer be able to enter the Schengen area on a short-term visit, with a period of up to 90 days, without registration.
Like the US Electronic Travel Authorization System (ESTA), ETIAS is designed to improve security in European countries. Unlike ESTA, ETIAS will last longer and be valid for three years. AU citizens will be eligible for multiple entries into the Schengen area during this period. The system will be responsible for checking traveler information depending on a series of security databases and creating the Schengen zone's central digital information system.
Completing the ETIAS application online takes less than 10 minutes, and you will only need a valid passport in this process. Completing the application includes three steps necessary to validate the application with accurate information.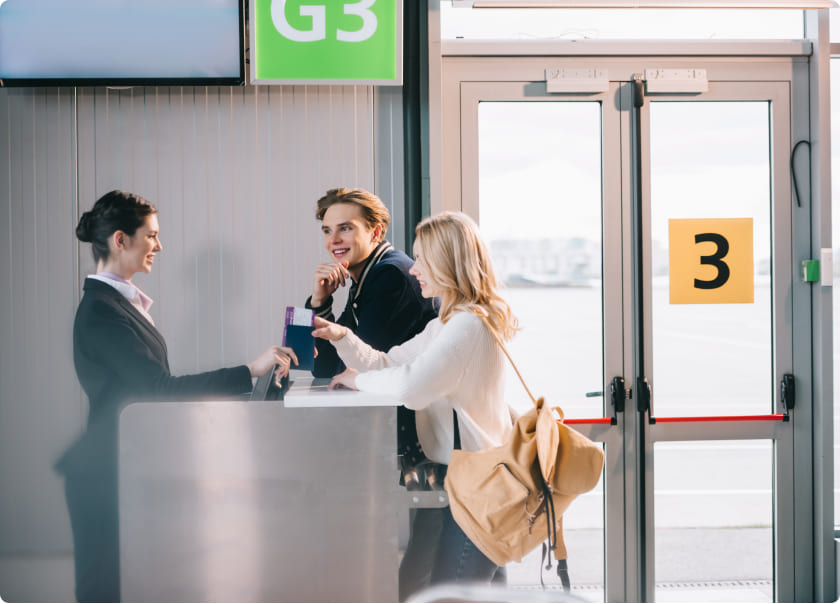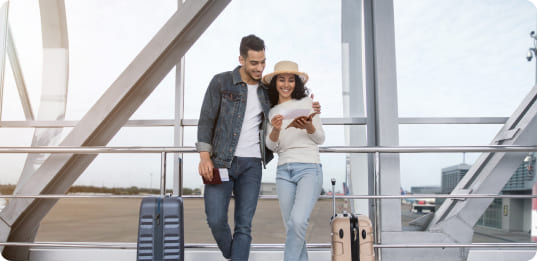 Australians wishing to travel to Europe will have to apply online at ETIAS from 2023. Travelers from the AU need a valid passport and security information that includes personal details. Multiple databases will verify everyone who enters Europe from a visa waiver country. Relevant databases are Interpol and Europol, international police organizations, and the Schengen Information System where security agencies monitor border entry. The approved European visa waiver will be valid for three years, unlike the US ESTA system, valid for only two years.
Approved ETIAS will permit multiple entries into Schengen countries before the expiration date. Applying for ETIAS online will be a simple process that will only take 10 minutes. ETIAS will require personal information (full name, date of birth, contact information) also:
Information when applying to ETIAS
Answering questions related to
Simple steps to get your ETIAS Visa

Get notified when
ETIAS is mandatory

Start online
application with us
Receive ETIAS
Confirmation

Travel to Europe
Simple steps to get your ETIAS Visa

Get notified when
ETIAS is mandatory

Start online
applicationwith us

Receive ETIAS
Confirmation

Travel to Europe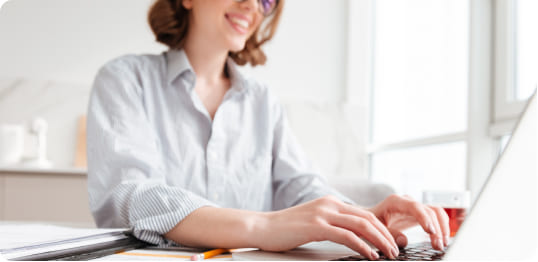 Cancellation or denial of ETIAS authorization
ETIAS can be obtained by Australian citizens who have a valid passport and fill out an application with accurate information. An Australian citizen may not be able to get a European visa waiver if: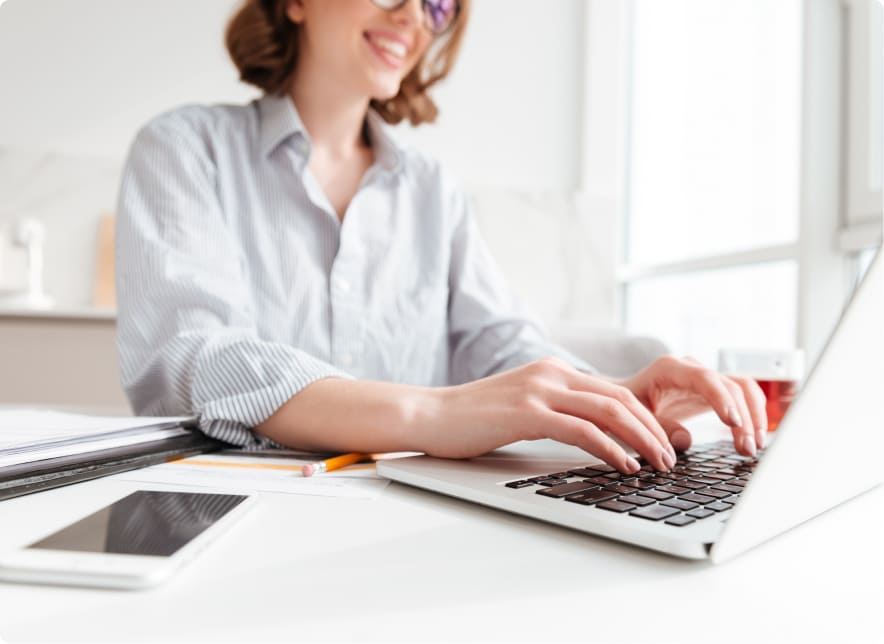 Australian applicants can fill out personal contact details and get notified when ETIAS becomes mandatory for traveling to Europe