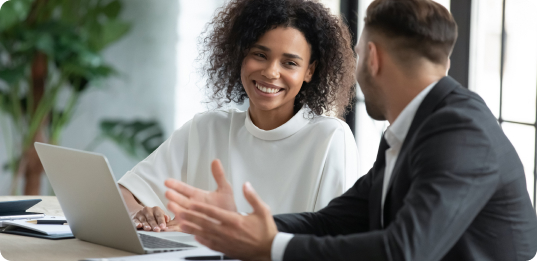 Our website provides the most up-to-date information on the most critical ETIAS activities. It is a helpful website that gives information on Schengen, visas, passports, and European member state entrance procedures. Our top priorities are dependability, accuracy, and fairness. Our team of analysts, editors and specialist writers is continually conduct-depth research to ensure that the information we give is accurate, detailed, and up-to-date. The goal of your website is to deliver valuable articles to a broad audience. The majority of them are bilingual and provide in-depth information geared to the needs of travelers to Europe. The website gives users a quick rundown of the legal criteria for entering the Schengen zone. It also covers the actions you must follow in the forthcoming European Travel Information.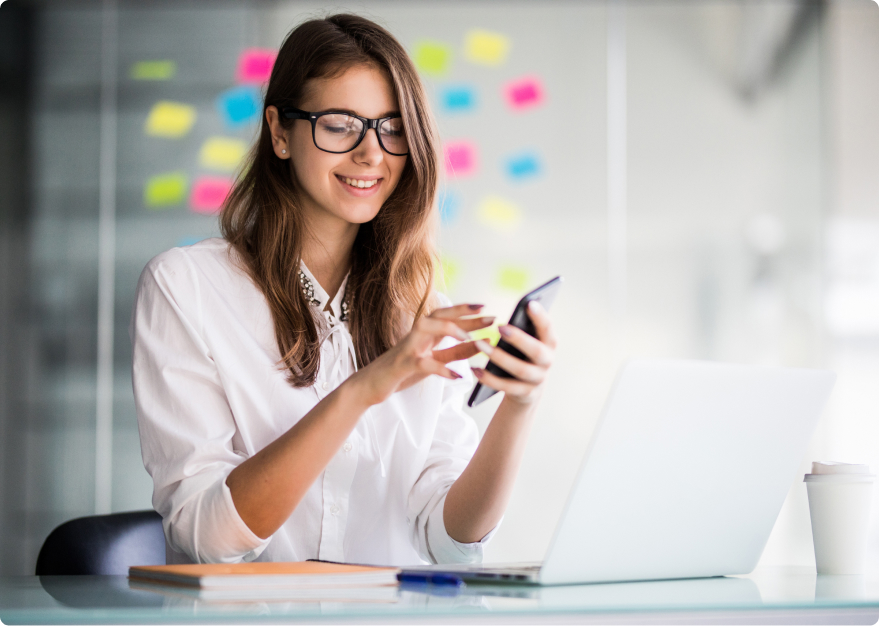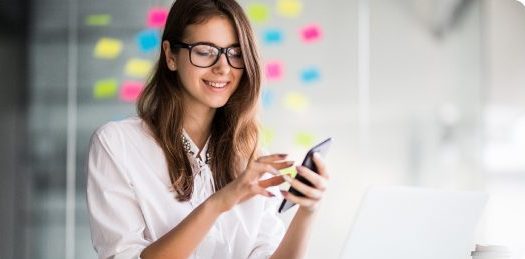 About our content and what we do
Our website is not associated with or linked with the European Union. The website's material is completely free and intended solely for educational purposes. We are not a travel agency that gives passengers individualized recommendations. The information on the website has been checked, is correct, and is up to date to the best of our knowledge.
Without warning, countries and local governments adjust visa laws and entrance limitations regularly. As a result, we cannot be held liable for any obsolete information on our website.
If you identify any obsolete information or inaccuracies, please email us so that we can update the content as needed.