EUROPE TRAVEL AUTHORIZATION
ETIAS for the Australian Citizens
Get ready for new European adventures with ETIAS

Get notified when ETIAS
is mandatory

Start ETIAS application
online with us

Receive ETIAS
confirmation

Welcome to
Europe

Get notified when ETIAS
is mandatory

Start online application
with us

Receive ETIAS
Confirmation

Welcome to
Europe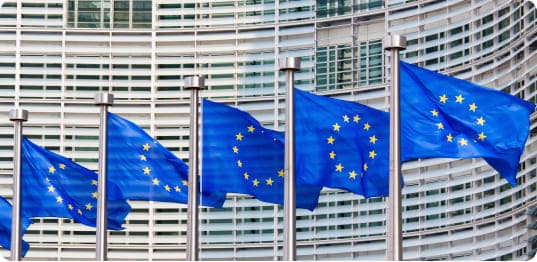 ETIAS is the EU's new travel authorization framework to enhance the Union's security by curbing external threats such as illegal migration, organized crime, or epidemiological outbreaks.
Launching in November 2023, ETIAS will bring more flexibility and comfort to the traveler experience thanks to the highly developed pre-arrival verification system and reduced waiting time at the EU border.
Welcome to the new age, where visiting Europe with just a biometric passport and a pre-issued digital travel permit is a reality.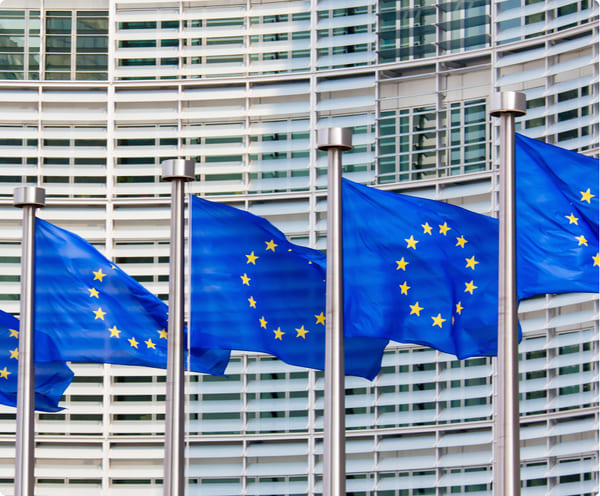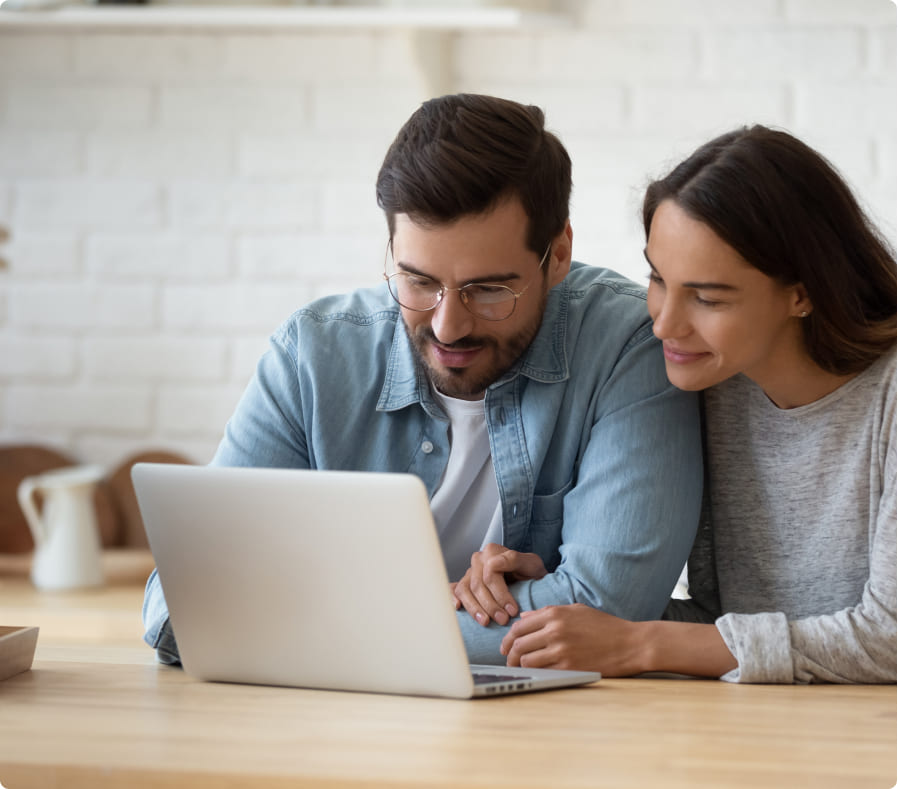 ETIAS Requirements for Australian Citizens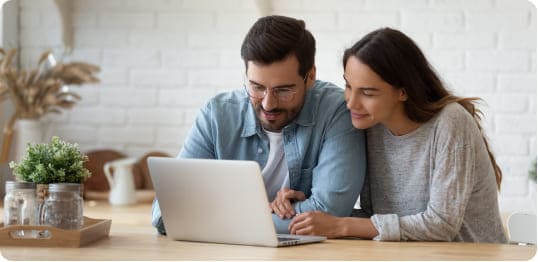 ETIAS Requirements for CA citizens​
To qualify for the ETIAS visa waiver as an Australian citizen, you'll need to meet the following criteria:
Please note that your ETIAS authorization will be electronically linked to your existing travel document, preventing you from transferring your permit from one passport to another.
Get Notified When ETIAS Becomes Mandatory
Sign up now and travel to Europe hassle-free with ETIAS.
Who Will Need ETIAS to Travel to Europe?
From November 2023, nationals of 58 countries worldwide enjoying visa-free access to the EU will be required to have valid ETIAS authorizations upon arrival at the border.
After successfully completing the application process, you'll be issued a digital travel permit, enabling you to visit the EU/Schengen area countries for up to 90 days for three years.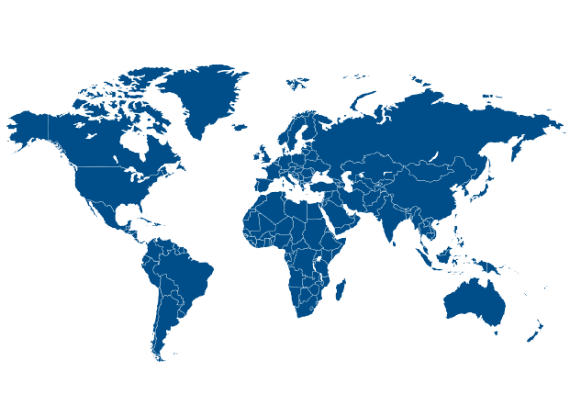 Nationals of these countries visiting Europe must apply for ETIAS authorization.
Albania

Antigua & Barbuda

Argentina

Australia

Bahamas

Barbados

Bosnia and Herzegovin

Brazil

Brunei

Canada

Chile

Colombia
Costa Rica

Dominica

El Salvador

Georgia

Granada

Guatemala

Honduras

Hong Kong

Israel

Japan

Kiribati

Macao
North Macedonia

Malaysia

Marshall Islands

Mauritius

Mexico

Micronesia

Moldova

Montenegro

New Zealand

Nicaragua

Palau

Panama
Paraguay

Peru

Saint Kitts & Nevis

Saint Lucia

Saint Vincent

Samoa

Serbia

Seychelles

Singapore

Solomon Islands

South Korea

Taiwan
Timor Leste

Tonga

Trinidat & Tobago

Tuvalu

Uruguay

Ukraine

UAE

Vanuatu

Venezuela

United Kingdom

United States
Travelers visiting the countries below should have valid ETIAS authorization:
Austria

Belgium

Luxembourg

Netherlands

Germany

France

Spain

Portugal

Sweden

Finland

Denmark

Lithuania

Latvia

San Marino

Estonia

Poland

Slovakia

Hungary

Slovenia

Italy

Greece

Czech Republic

Malta

Monaco

Liechtenstein

Iceland

Norway

Switzerland

Vatican

Bulgaria

Croatia

Cyprus

Romania
Frequently Asked Questions
Still looking for the answers?
Reach out to our customer support team for immediate responses.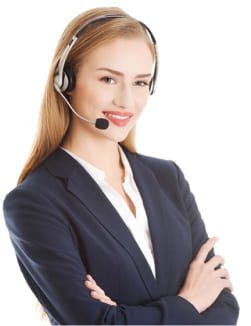 Can't to find the answers you're looking for? Reach out to our
customer support
team.
Yes. From November 2023, Australian citizens must have valid ETIAS authorization before visiting Europe.
ETIAS enables you to visit Europe and stay there for up to 90 days every 180-day period.
No. ETIAS is a travel permit for short-term visits like business, leisure, or medical needs.
If you plan to work or study in Europe, you'll need a national visa (type D) or residence permit card.
The updated news about the ETIAS for Europe
What are the benefits of being a Romanian citizen?
Romanian citizen enjoys a wide range of benefits, including the right to live and work anywhere in Romania without a visa or residence permit, access to free healthcare and education, tax benefits, and the opportunity to take part in the country's rich culture.
How Can You Get Monaco Citizenship in 2023?
You can apply for Monegasque citizenship only after ten years of continuous residence in Monaco. The residency application process takes around four to nine months.
How to get Norway digital nomad visa?
If you are an entrepreneur or freelancer looking for a way to work remotely in Norway, you may be eligible for the Norway Digital Nomad Visa. This visa offers individuals outside the European Union (EU) the opportunity to live and work legally in Norway for up to one year. The Norway Digital Nomad Visa application process is similar to that of a regular residence permit but with some additional requirements specifically for digital nomads.