Get Notified when ETIAS Becomes Mandatory
Sign up now and travel to Europe hassle-free with ETIAS.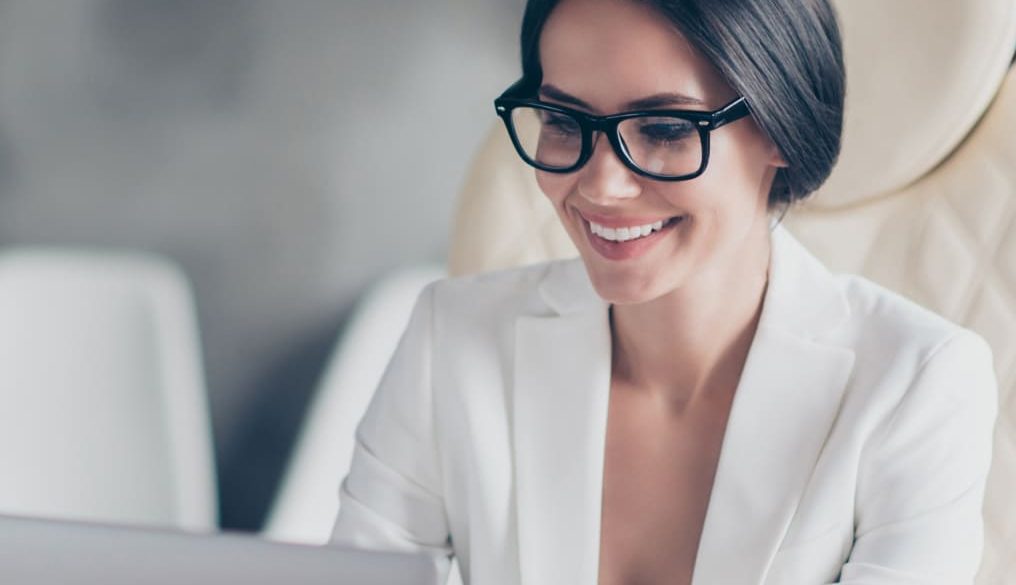 Can't find what you're looking for?
Check out FAQs for additional information, or drop us a message via the contact form below.
We'll get back to you with answers to your most important questions immediately.